Salomon Kalou is not only renowned as a footballer but also blessed by millions of people for his Foundation Kalou. He runs the charity center and has been helping people since 2009. There are several charitable activities conducted here and Kalou has also established a kidney dialysis center in Boakye. As far as Hertha is concerned to the star striker, it reminds him of Chelsea. With his sides shaved briefly, although he likes it long, but prefers going for a cool summer style haircut.  People who know Kalou closely will certainly relate to this as they know how special a new hairstyle means to him.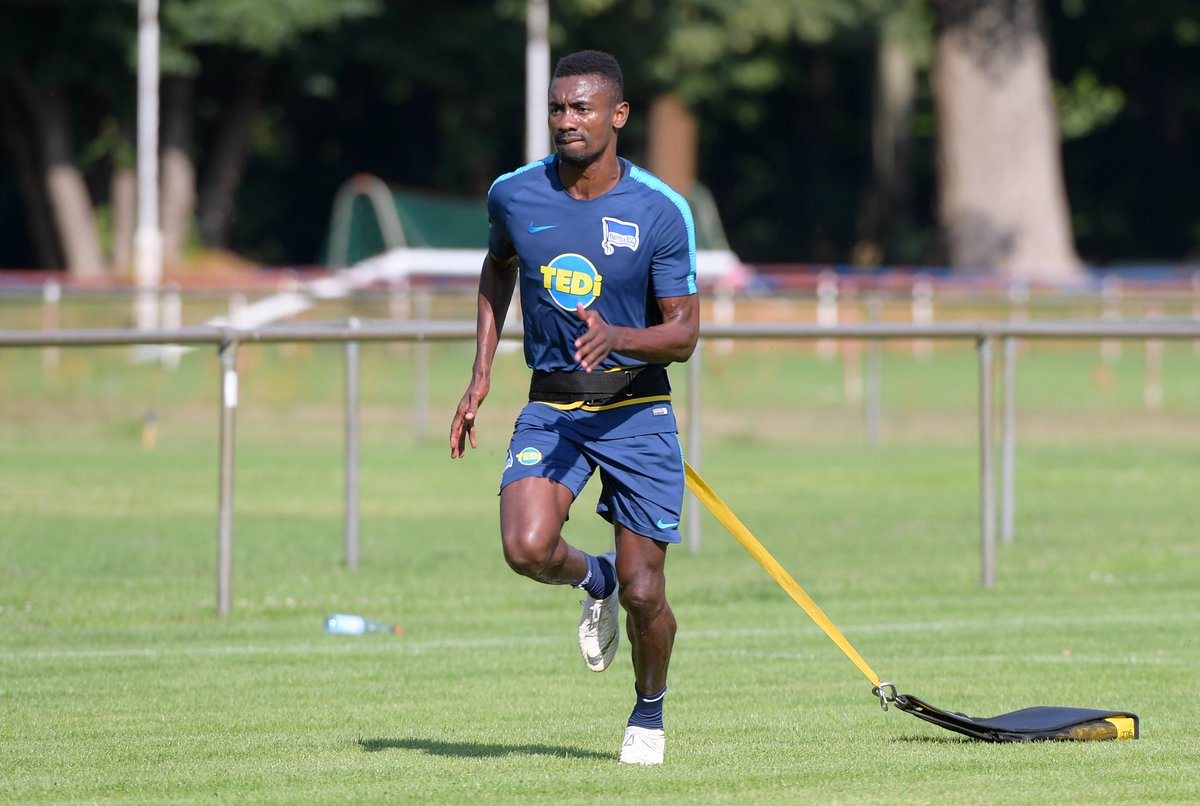 Kalou has a whole lot of experience in football and wishes to pass it on to his youth competitors. As per the player, things happen pretty fast in football and focusing on a goal is imperative. When you make a good game, it is important to score a goal and play better in the upcoming games. By doing so, you can boost your self-confidence which makes you a better player. He doesn't like change and hence believes in repeating things over and over again. He has been living in the same apartment for many years and does not believe in exploring too many cafes or restaurants. He visits the same restaurants and cafés and orders the same food each time.
Recently, Kalou unintentionally injured his teammate. Although it was an accident, but Kalou has been blaming himself. David Selke was injured during the preparation of the German Club for the new season 2018 -2019. While the training session was going on, Kalou kicked his elbow accidentally in Selke's elbow and they both fell to the ground. After medical tests were performed, the 23-year-old has been asked to take rest as he has sagging lungs. However, David Selke isn't blaming Kalou for this and says injuries are very common in football and he will soon recover to get back to the ground.