Former Manchester United and Middlesbrough defender Fabio da Silva has reportedly paid €50,000 from his own pocket to force through a move to French Ligue 1 side Nantes. It is believed that the English team was not interested to let the player move and that Fabio da Silva was keen to make a move to France.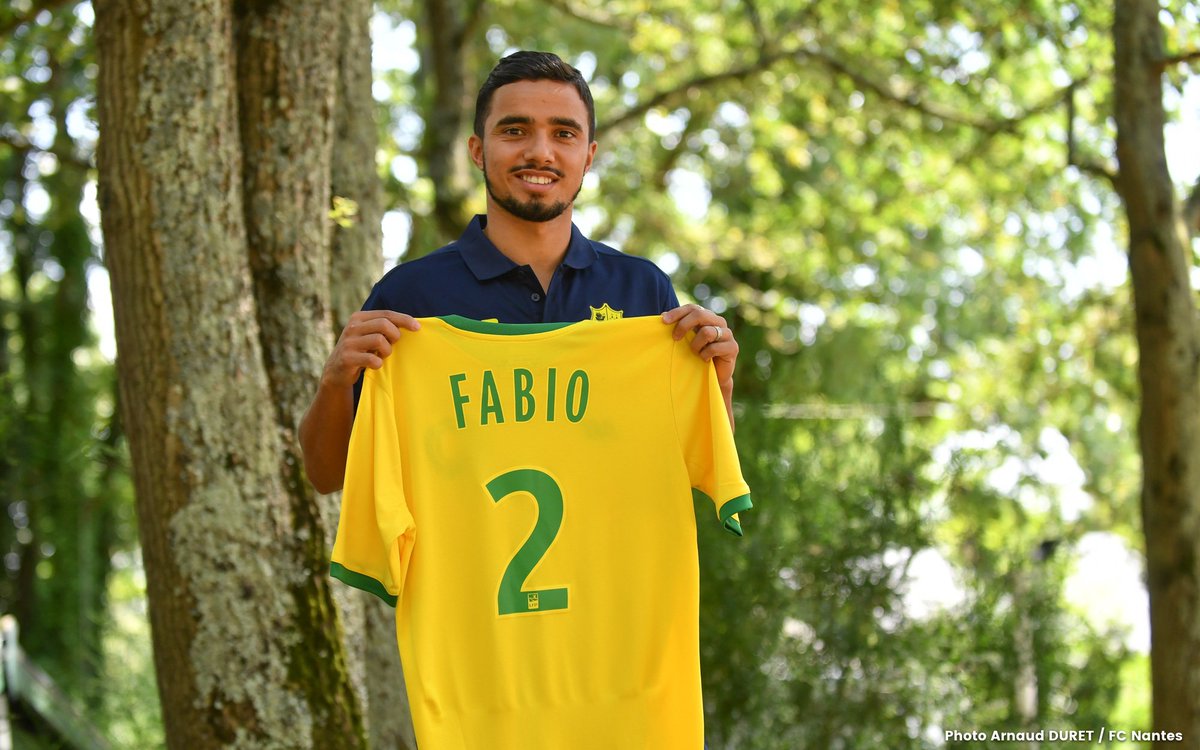 Although the French team was interested to sign the player there was some friction regarding some payments and Fabio da Silva was so excited to move to France that he offered to make the payment from his own pocket. This gesture has been well received by the French club who said that are delighted by the commitment shown by the player.
Fabio da Silva has thus left England after ten years spent in England and is keen to start afresh in France. He said that he wants to play at the highest level and that he feels that he will be given this chance with Nantes. Indeed with Middlesbrough stalling in the Championship, Fabio da Silva will believe that this is a unique opportunity for him and that he should grab this chance.
The former Manchester United player said that he is excited to be part of Nantes and that he wants to help his new team win as many games as possible. He said that there is a good team spirit within the team and that he feels that they can have a great season.
He said that the French Ligue 1 is becoming more and more popular and that he feels that he has made the right decision by moving there. He said that he wants to give his best on the pitch and help the team reach their objectives. He said that he feels good physically and is excited for the new season.