Every player poses a dream about the last days of their career. The striker of the Ivory Coast, Salomon Kalou also has decided to play for the Brazil club Botafogo before he says goodbye to football. For this, he left Hertha Berlin of Germany and has appeared in Brazil to play the last few games of his career. The former Chelsea skipper is going to celebrate his 35th birthday in August and is very eager to play on Brazilian soil.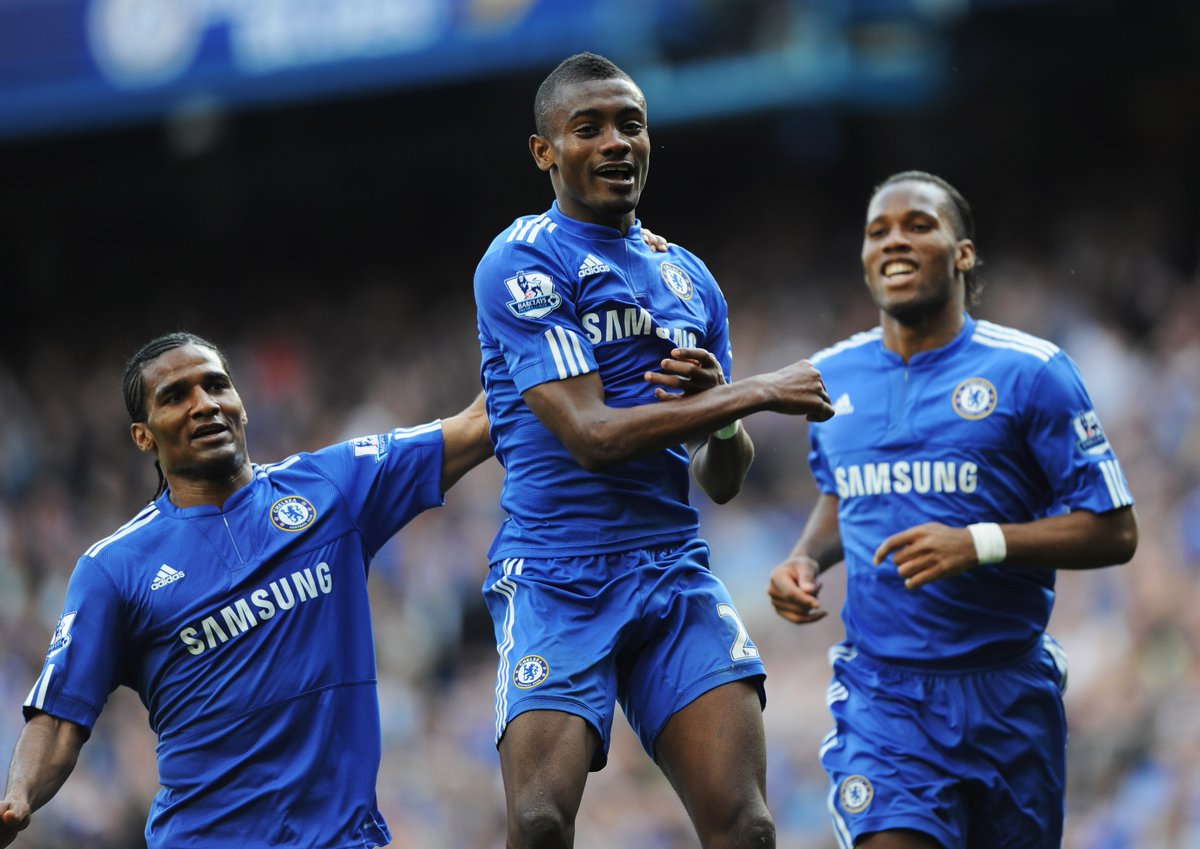 According to him, the passions for football among the Brazilians are really awesome and you will get such an atmosphere in very few countries. His previous club Hertha Berlin suspended him as he broke the rules regarding social distancing and a video of that incident went viral on social media. Thus he decided not to return to the club as he played there for almost 6 years. The Brazilian club has made a contract with him till the end of 2021.
Salomon Kalou had played for Chelsea for nearly 6 years
. He played in 156 matches for Chelsea and scored 56 goals for the team. Then he played for such a long period of time in the Hertha BSC where he appeared in 151 matches and scored 48 goals. Now he is playing for Botafogo where he has got Keisuke Honda as his teammate from Japan.
Botafogo, which is one of the top clubs of the Brazilian football league finished in an unexpected position towards the down rows of the league table. They now want to get their place back and thus they are depending on Solomon Kalou. The Brazilian league started late this year due to the Coronavirus pandemic situation and the matches started from 9th August which is almost 3 months after the scheduled date.