After the long-term absence of N'Golo Kante was confirmed by Chelsea last Tuesday ahead of their clash with Brentford, with the Frenchman needing surgery on his hamstring, it throws a spanner in the works of Chelsea's midfield options for the season, and beyond. It also means that Kante will miss France's 2022 World Cup campaign, a bitter blow for him personally.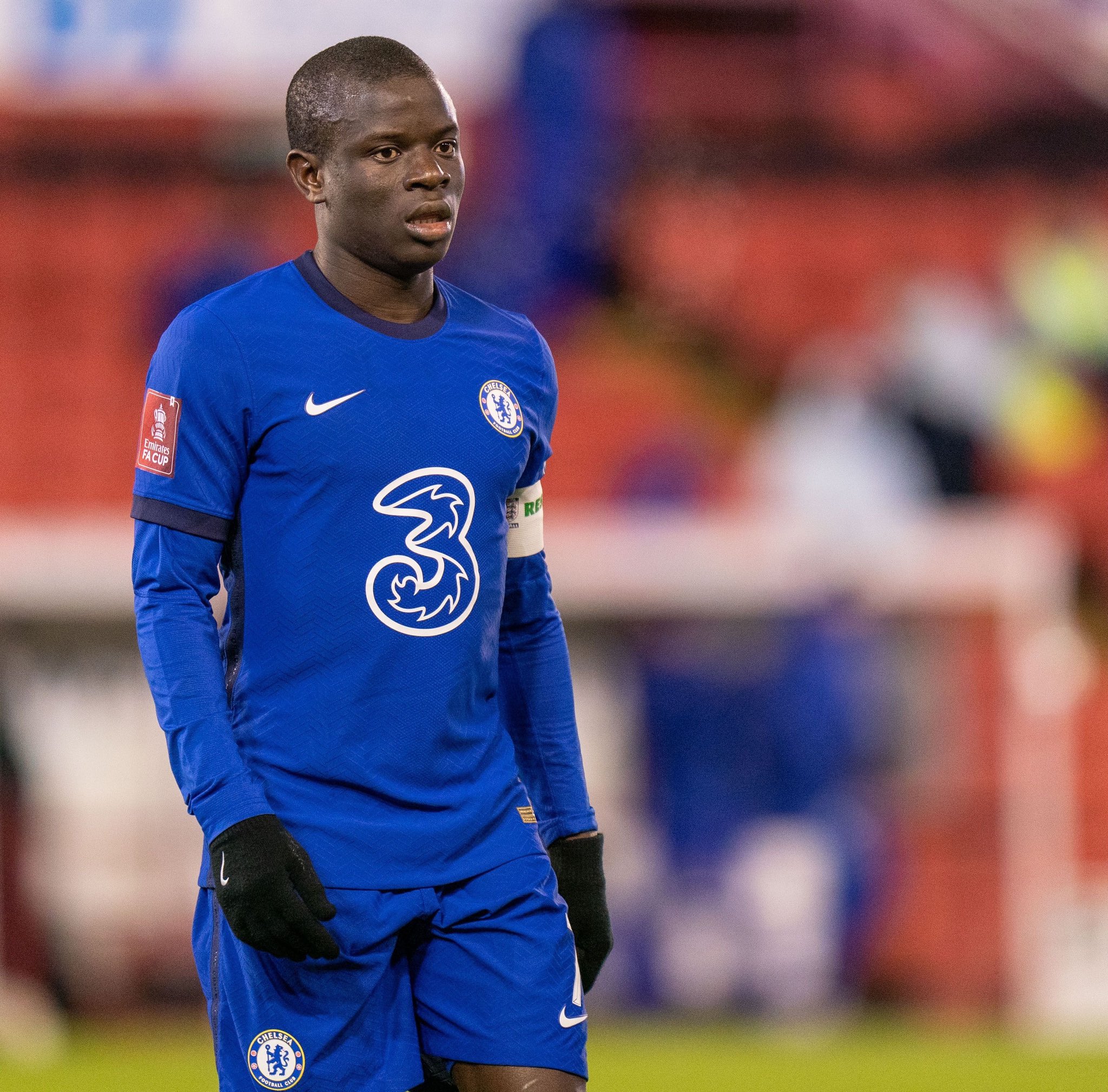 Since Chelsea signed Kante from Leicester after the Foxes' 2016 title win, the Frenchman quickly established himself as one of the best central midfielders on the planet, playing a key role in helping Chelsea to domestic glory the following year, in which he was named "2017 Footballer of the Year" by the Football Writers' Association, before winning the FA Cup in 2018 and the Europa League in 2019. He played an average of 3,077 minutes per season for Chelsea in the Premier League in his first three seasons at the club, making 105 league appearances by the end of the 2018/19 season.
However, his minutes drastically decreased in the following season. In 2019/2020, he only made 22 league appearances and registered 1,733 minutes of action. This is purely as a result of injury, something that has severely hampered Kante over the last four campaigns. Over his last full three seasons, he has only averaged 1,885 league minutes for the Blues, a decrease of around 39% from his first three seasons.
The latest injury for Kante leaves Chelsea with defensive issues to solve, particularly as Reece James is also out until after the World Cup for the Blues. At the time of writing, Kalidou Koulibaly and Wesley Fofana are also out injured, but those two are more short-term than Kante and James.
Chelsea have been after a midfielder for a while, with Declan Rice's name popping up several times, with the now West Ham captain, who was released by Chelsea as a youngster, having rejected several contract renewal approaches from the Hammers.