Ivorian striker Salomon Kalou is leaving Brazilian club Botafogo after the two parties reached an agreement to terminate his contract. Ex-Chelsea attacker Salomon Kalou will leave the Brazilian SerieB outfit around one year after signing for the club on a free transfer.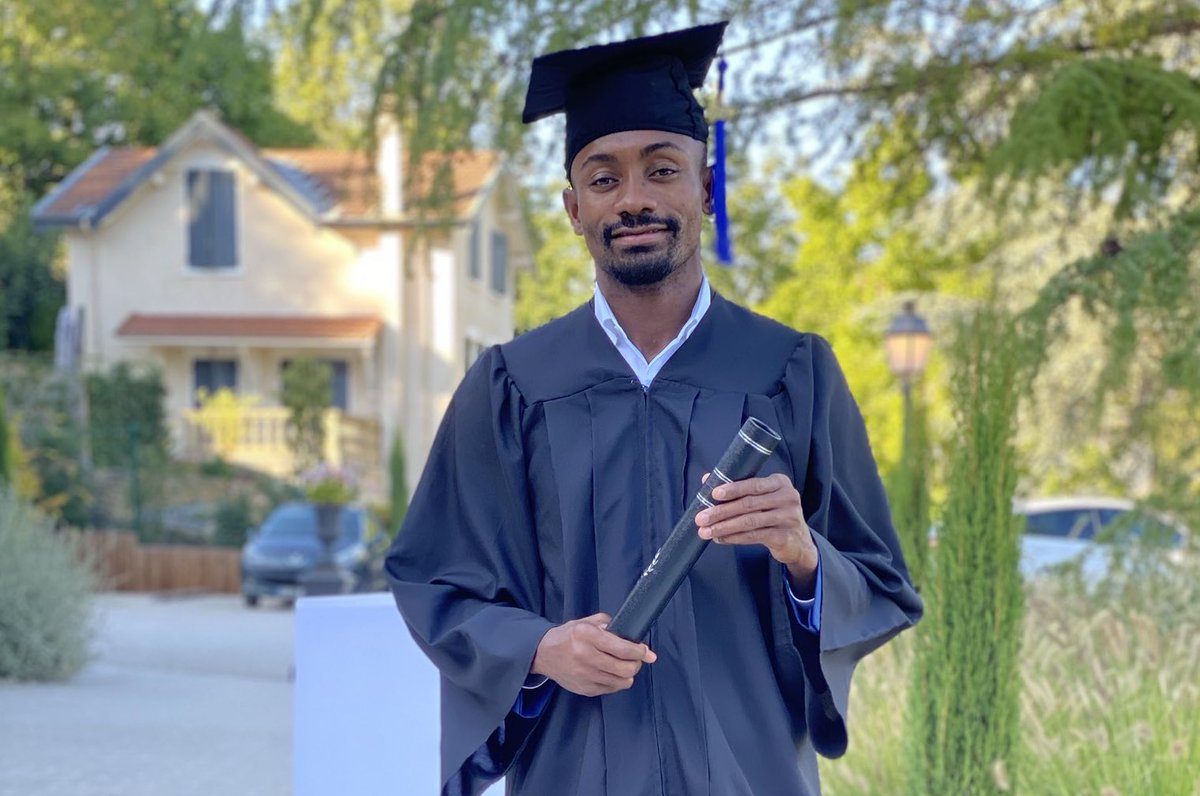 Salomon Kalou made the decision to terminate his contract with Botafogo on the back of the demotion from Serie A to Serie B in the Brazilian league. The ex-Hertha Berlin and Feyenoord player was unable to preventBotafogo from suffering relegation from the Serie A. He scored just once in 11 starts for the club. In total, Salomon Kalou made 25 appearances for Botafogo.
Ivorian player Salomon Kaloubecame a Botafogo player in July last year when he signed on a free transfer after his contract with German Bundesliga outfit Hertha Berlin had ended.
Salomon Kalou had signed a contract that run until the end of this year upon joining Botafogo according to reports from various Brazilian media outlets but the player has decided to end his career with the club months earlier and the Serie B outfit has obliged to the player's request to terminate his contract with the Brazilian team.
Kalou, 35, had spent around six years as a player of German capital club Hertha Berlin before he left on a free transfer. He was suspended by Hertha Berlin for breaching Covid-19 protocols shortly before his exit from the club. His signing was announced by Botafogovia the club's various social media channels.
Salomon Kalou is a Champions League winner having done that during his successful football career at Chelsea. He was part of the Chelsea squad that won the 2012 Champions League final to lift the trophy. Kalou was at Stamford Bridge for six years between 2006 and 2012.