Ivorian attacker Salomon Kalou made the Chelsea starting XI selected by Roberto Di Matteo for the 2012 Champions League final encounter with Bavarian giants Bayern Munich. Salomon Kalou and his Chelsea teammates were up against it after the German Bundesliga team qualified for the final in their home stadium.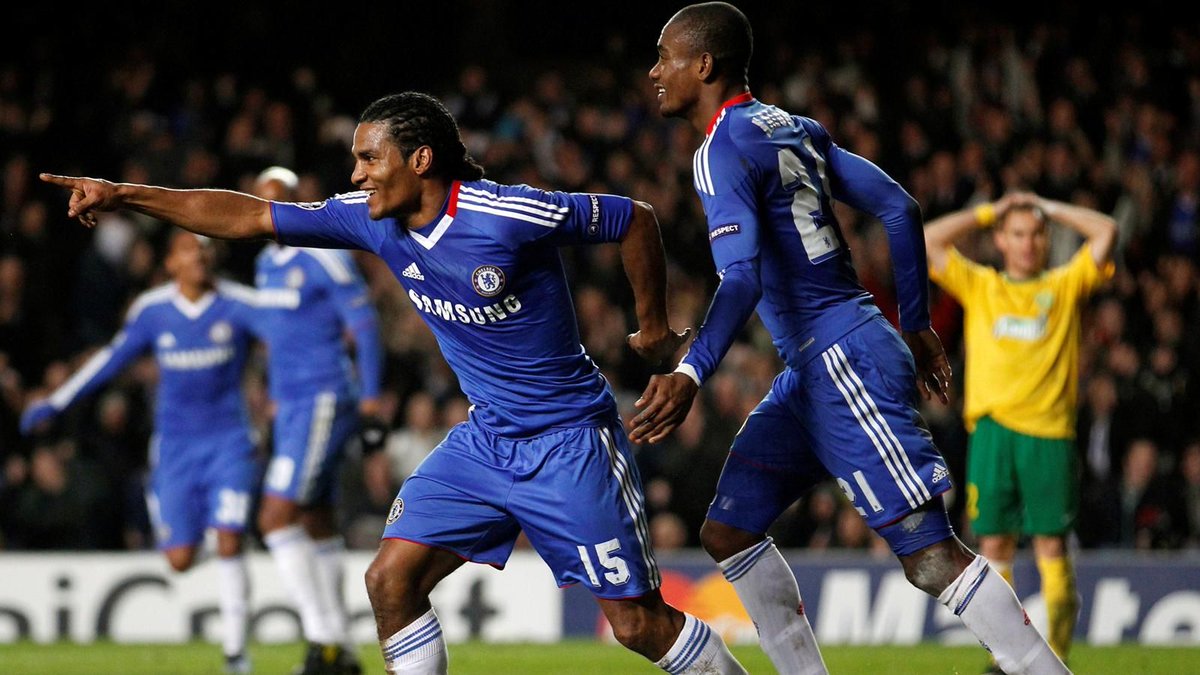 Salomon Kaloustarted the game on the right side of the Chelsea attack, while Ryan Bertrand started on the left side of the attack with Didier Drogba leading the line. Kalouwas on the pitch for 84 minutes before he made way for Fernando Torres as Chelsea searched for the equaliser. Ivorian attacker Kalou was replaced by Torres shortly after German national team player Thomas Mueller gave Bayern Munich the lead.
Bayern Munich dominated the game and they were rewarded for their perseverance when Mueller gave them the lead with seven minutes left on the clock. The Bavarian giants failed to defend that lead as it took Chelsea five minutes to level matters thanks to the header from Drogba. The goal from Drogba forced extra time. Just like what was obtainable in regulation time, Bayern Munich were the better team in extra time and they had the chance to win the game when Dutchman Arjen Robben stepped up from twelve (12) yards out. Drogba became a villain briefly when he fouled Frenchman Frank Ribery in the Chelsea box, but Robben could not convert as his penalty was saved by Petr Cech in the Chelsea goal.
Robben and Bayern Munich would later rue that penalty miss after Chelsea won their penalty shootout 4-3 to win the Champions League title for the first time in their history. Bayern Munich could not break down Chelsea in extra time and the Champions League final had to go into penalties for the first time in four years as a result.