Former Chelsea player Salomon Kalou has stated that Chelsea needs to replace Eden Hazard if they want to challenge for trophies next season. He said that Hazard is a world-class player and that it will be difficult for Chelsea to find a like for like replacement for the Belgium international.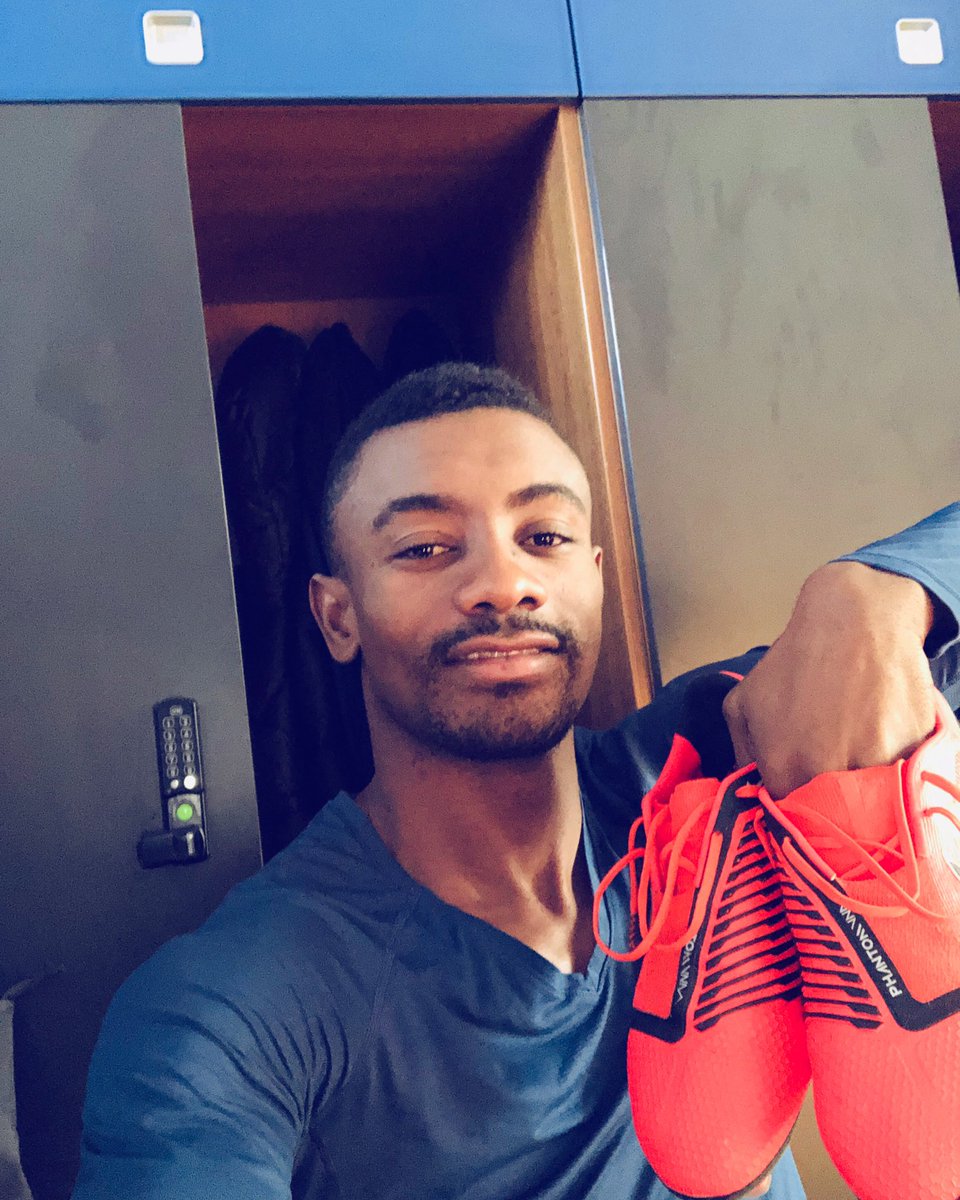 He said that not only they will have to replace their best player they will also need to find a new manager after the departure of Sarri.
Salomon Kalou said that it is important that an appointment is made as quickly as possible so that the manager can have enough time to build a team to compete in the Premier League. The former Chelsea player that Chelsea runs the risk of falling behind teams such as Tottenham Hotspurs, Manchester United and even Arsenal if they do not invest in new players.
He believes that at the moment there is not a single player that can replace Eden Hazard and that they will have to use this money wisely in order to strengthen the team.
There are rumors that Frank Lampard will be the one that will manage Chelsea next season. Salomon Kalou said that Lampard is a really good person as a player but he still has to prove himself at the highest level. He said that there are plenty of rebuilding to be done at Chelsea and it is important that you have an experienced manager in this situation.
He said that the Chelsea team is really behind teams such as Liverpool and Manchester City and that they will need more than one transfer window if they want to catch up these teams in terms of development. For him, it is important that a manager is appointed as quickly as possible to help the team progress.