Hertha Berlin's Salomon Kalou in an interview that he relishes the prospect of adding more to his 4 goals in 7 Bundesliga matches against Borussia Dortmund. Kalou has scored twice as Dortmund was held by Hertha to a draw of 2-2 on 9th match day. He is confident enough that he will be able to help his side out for claiming a prize scalp. They are also known to have taken down Bayern Munich, the defending champions in 2018-2019 at Olympic Stadium.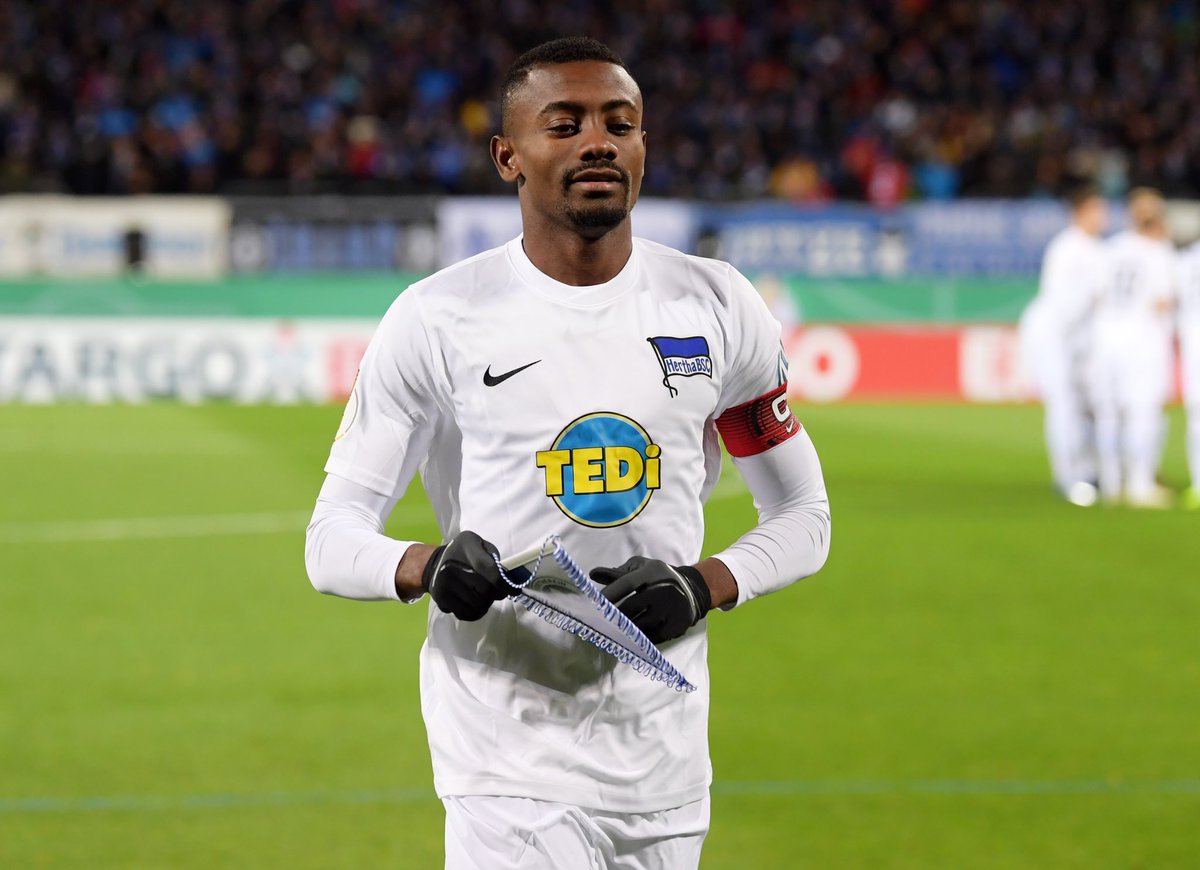 While discussing the clash with Dortmund, he said it is always great to play against them. Dortmund is playing under Favre and thus, there are making a lot of chances while scoring many goals. He says that the match is going to be an open one. Kalou says that they like that kind of game as they are also able to score. Both these teams can score goals and thus, he feels that it is going to be a good game.
He goes on to say that there aren't any easy matches when it comes to Bundesliga. It can be seen that Bayern lost against Hertha and Dortmund lost against Augsburg. Players have to give in their 100% in each and every game. He says that they are not going to focus on Borussia Dortmund going through a difficult time at present. They will have to concentrate on their own game and try to play well. According to him, if they approach the game in this manner then they will be able to win against Dortmund.
Kalou has scored the first 2 goals of the season in their first game against Borussia Dortmund. He says that Dortmund is a team that is never going to sit back and will defend all through the game. Given an opportunity, they will attack.