Salomon Kalou has reportedly lost out on a bet with his teammate Ondrej Duda. The Ivory Coast international had challenged Ondrej to a bet at the beginning of the season. According to the terms of the bet,Kalou would give the striker a Rolex Watch if he scored 8 goals in the season.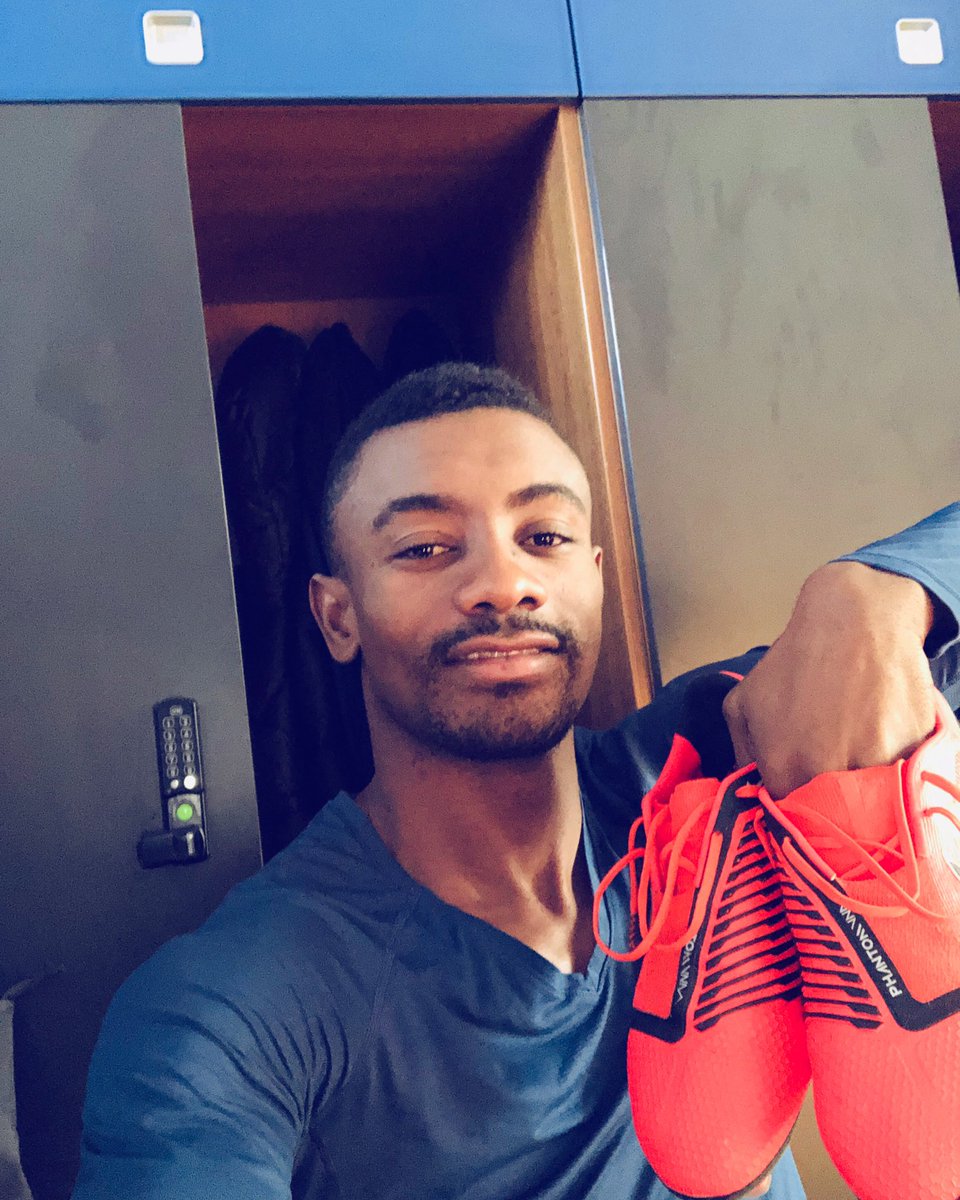 Duda won the bet last weekend when he scored a brace in Hertha BSC 3-1 victory over FC Nurnberg in taking his goals to nine for the season. Kalou laughed about the bet during the post-match interview with Bild and insisted that he would honour the deal.
Duda is understood to not be interested in the Rolex watch and has plans to sell the watch and donate the money to charity. He, however, is pleased to have reached the milestone and thanked Kalou for motivating him with the bet.
Kalou meanwhile is still going strong for the German side and has eighteen appearances for the club this season. The 33-year-old former Chelsea star has had less success since leaving Chelsea but is remembered fondly in the Stamford Bridge for his role at the club.Kalou was part of the Chelsea squad that won the Champions League against Bayern Munich in 2012. Hertha sits seventh in the Bundesliga after their latest victory on Sunday.