Arsenal have finally landed their target in person of Omar Rekik after the London club were linked with the player for the entirety of last summer with a move failing to materialize. Since making his move to Arsenal, Rekik has gone on to make his first Instagram post as a player of the North-London club and it has aroused the attention of former Chelsea player Salomon Kalou.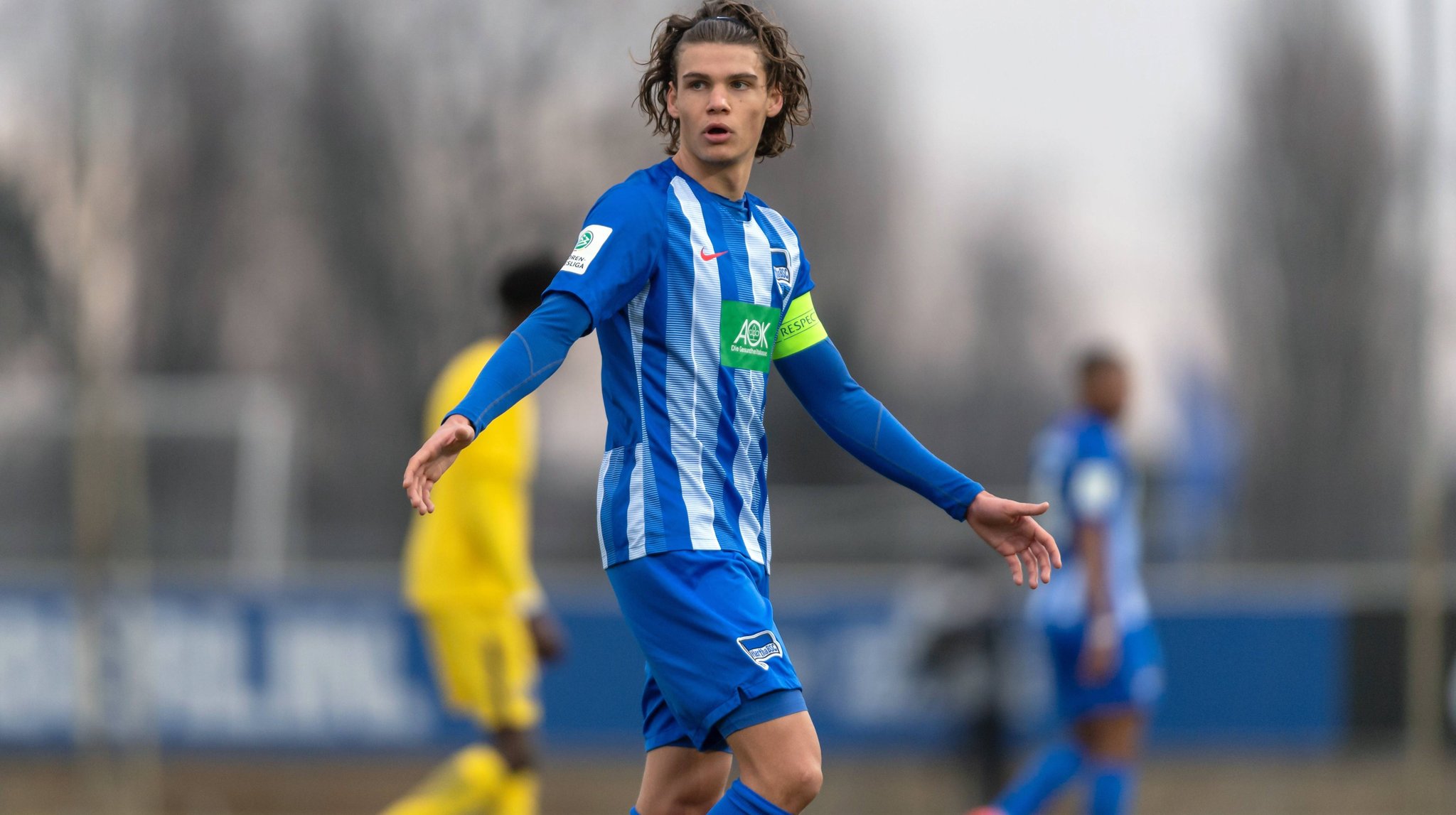 Rekik is still only 19 and having joined Arsenal for just £500,000, he has been tipped to show his potential at his new club and show signs of why they came back for him after failing to land his signature in the summer. He joined Arsenal from German Bundesliga outfit Bertha Berlin and is moving to Arsenal on the back of recent stunning performances for Hertha's youth setup. It's the sixth time he will be making a move in his career but he has kept impressing wherever he went.
Although he has played for the Netherlands Under-18 team Rekik has been offered a call-up to link up with, and play for Tunisia's senior team recently. He has played for top clubs in Europe including Dutch league teams Feyenoord Rotherham and PSV Eindhoven, French side Marseille, German club Hertha Berlin, and Premier League giants Manchester City.
He will now link up with the Arsenal Under-23 team following his most recent move and he has now sent a strong message to the fans of Arsenal Football Club. In his post, he uploaded a picture of himself wearing the Arsenal jersey and said in his caption that he is both happy and proud to be joining the Gunners and also stated that he can't wait to start his Arsenal career.
Kalou was part of the people who took on to his page and dropped comments. The former Chelsea player simply said, "it is very beautiful".