Keisuke Honda and Salomon Kalou were the two major players signed by Brazilian outfit Botafogo in the summer. Both signings were expected to provide a lot of attacking threat for the team. Salomon Kalou, though, has been unable to make much of an impact since he has struggled with injuries ever since coming to the club. Meanwhile, Honda could be preparing for a swift exit after he has hinted the same on his Twitter account. One of the key reasons behind both players being signed by Botafogo was the presence of coach Ramon Diaz. However, he has now been relieved from his role due to health problems.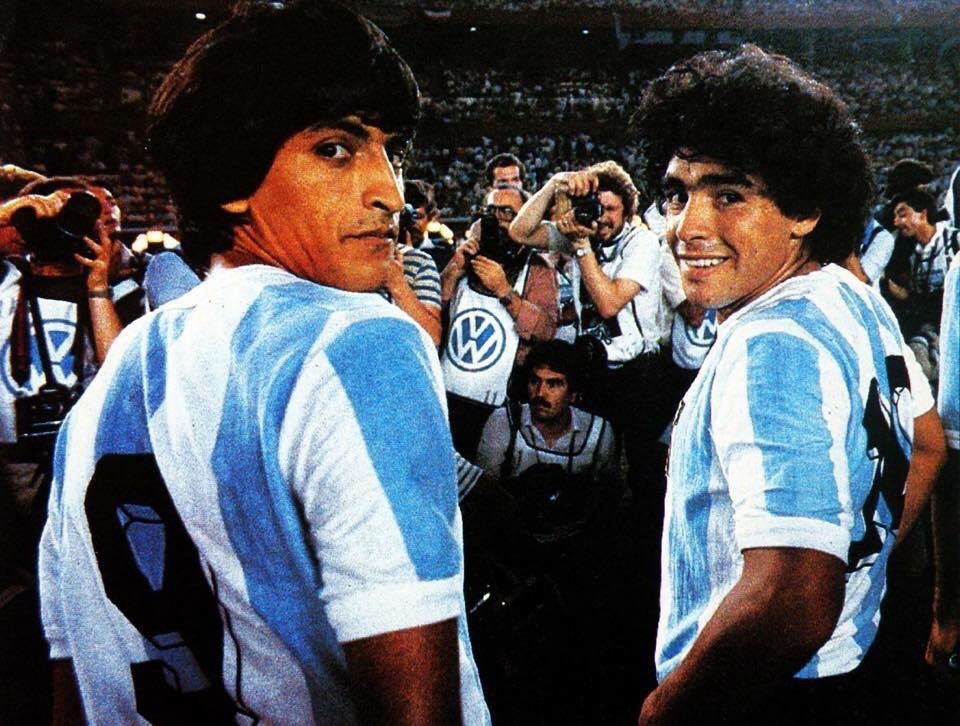 Incidentally, Diaz was never in charge of the Botafogo team even for a single match. The former Argentina international was appointed as the coach of Botafogo only a few weeks ago. Honda went on to state the announcement as unbelievable."Unbelievable. I will start thinking to leave if they won't convince me in a few days," read his statement on Twitter. Even though he was not in charge of a big match, Diaz oversaw a couple of defeats for the team and this was a major problem for Botafogo. Honda has been a very popular player since his arrival. The same can be said about Salomon Kalou, who is a Champions League winner with Chelsea.
Both players have had enormously successful careers for different reasons. Honda is well known for having played for the likes of CSKA Moscow and AC Milan. The Japanese international has made 98 appearances for the national team while Kalou is in Ivory Coast international. Both players still have age on their sides and they have the potential to contribute a lot more to the team. Kalou and Honda are also very versatile in their positions on the pitch.