Former Chelsea attacker Salomon Kalou has revealed that Blues owner Roman Abramovichwas clear about his ultimate goal of winning the Champions League. According to Salomon Kalou, Chelsea owner Roman Abramovich was vocal about his desire to win the Champions League trophy.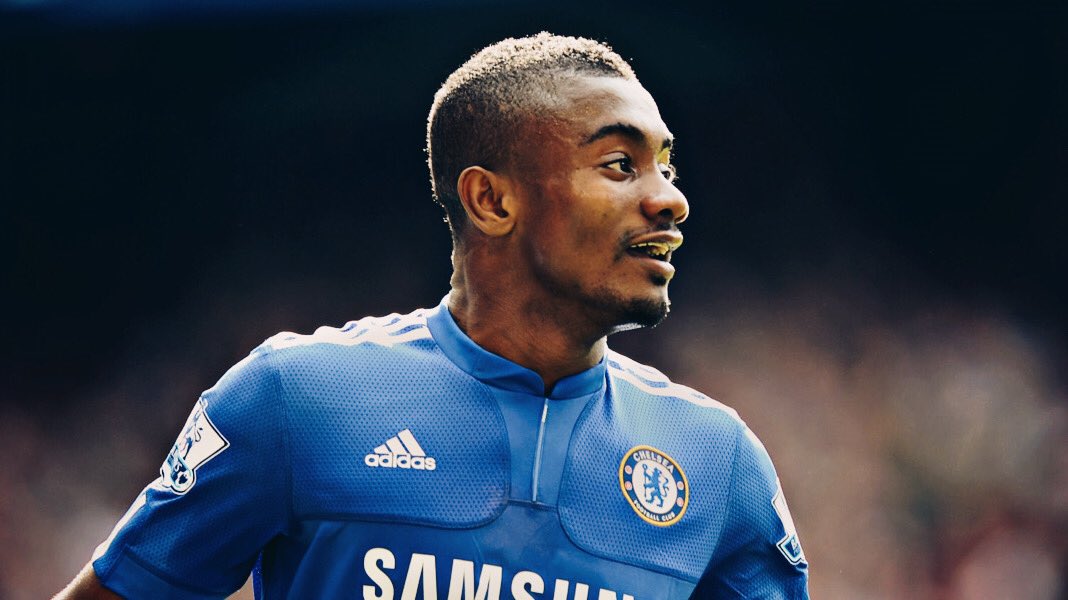 Salomon Kalou spoke about Abramovich and his quest to win the Champions League trophy at the club while he was on BBC for an exclusive interview last month. The former Ivory Coast international forward said that the message was clear to the players while he was at Stamford Bridge that the Champions League title is the ultimate trophy for the club.
Chelsea owner Roman Abramovich bought the club almost two decades ago and the club has won the Champions League title twice from three finals. The Blues made their first appearance in the Champions League final during the 2008 edition. Chelsea and Manchester United played against each other in an all-English final. In the end, Manchester United beat Chelsea on penalties after the two teams played out a 1-1 draw at the end of both regulation time and extra time. Four years later, Chelsea went from losers to winners in the Champions League final.
Chelsea beat Bavarian giants Bayern Munich on penalties in the Champions League final in 2012 to finally land the much-coveted trophy for Abramovich. Salomon Kalou was a part of the Chelsea squad during the 2012 Champions League final under manager Roberto Di Matteo.
The Blues made it two Champions League title earlier this year after beating Manchester City in the final. Chelsea beat the Citizens 1-0 in the Champions League final last season to secure the title as masterminded by German tactician Thomas Tuchel. German international Kai Havertz was the recipient of the only goal off the assist from England international Mason Mount. Chelsea got the better of Manchester City who are in the final for the first time in their history.