Chelsea transfer ban by FIFA has seen the Blues currently hampered by their inability to proceed with transfers despite the club lodging an appeal to the decision.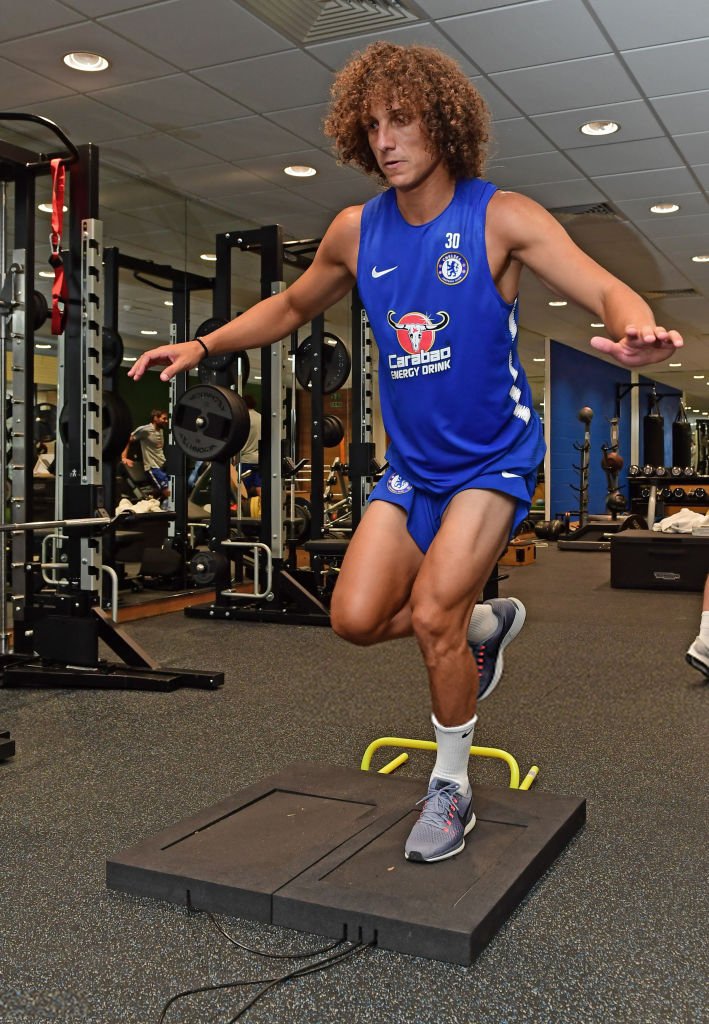 It has become apparent that the club has to keep all their star players ahead of next season but reports from the media reveal that some players have been offered massive contracts to leave Stamford Bridge in the summer.
Chief among this news is that Brazillian defender David Luiz has rejected a contract worth €40 million to move to Qatar. According to Yahoo news, Luiz was offered athree-year contract worth €220,000 a week to make a move to Qatar. The 31-year-old defender is in the final months of his contract and has been locked in negotiations with the Blues this season.
Chelsea have a policy of not issuing contracts of more than a year to players over the age of 30 and Luiz reportedly wants a two-year deal. The Brazilian has looked rejuvenated under the stewardship of manager Maurizio Sarri after falling out of favour with former coach Antonio Conte last season.
It is understood that Luiz feels that he is too young to leave the top European leagues as he wants to feature in the 2022 World Cup for Brazil. It was also reported that he had rejected an offer from Brazillian side Palmeiras who want to bring the player back to his native Brazil.
Luiz is a fans favourite at Chelsea due to his trophy-laden time at the club over two stints.  Sarri has been able to pair the flamboyant defender with tough tackling German Antonio Rudiger this season.
It remains to be seen if both parties would agree on a new contract before the end of the season. If a deal is not reached by then we could get more rumours of the player moving to another club in the summer.