Kalou's hat-trick against Monchengladbach was a remedy for him
2 family members of Salomon Kalou have recently passed away and these recent events have seriously taken a toll on the Ivorian player as the player himself has stated that it has not been easy having to play games with Hertha BSC at a high level with these things that have been occurring in recent times.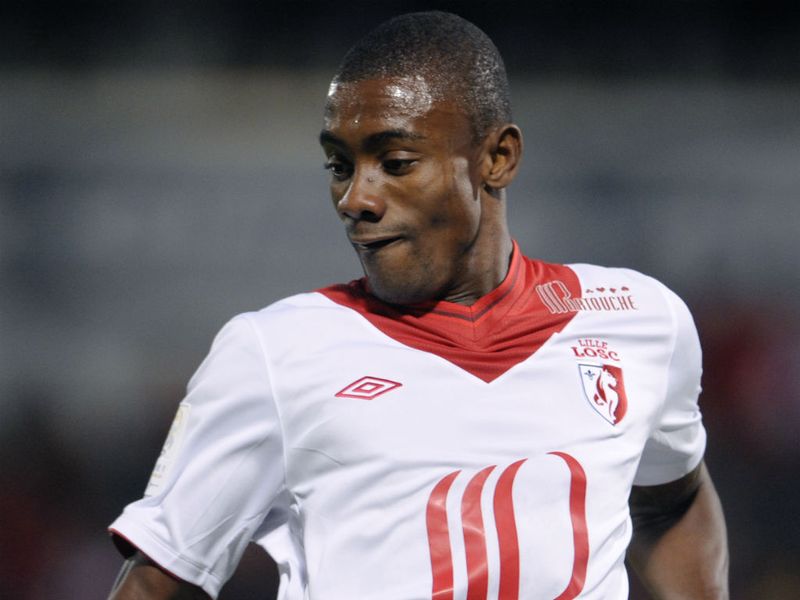 Salomon Kalou's father and his aunt were the family members of the 31 year old player that have recently passed away back on August.
Having to perform at a top level and make impressive performances is something that can be extremely difficult for a player if they are going through issues outside of the pitch as this can distract them and hamper their performances.
Salomon Kalou's current season as a player of Hertha BSC has not been a memorable one as the Ivorian performer has not consistently managed to get playing time in the first team but he was recently given the starting role against Borussia Monchengladbach and the 31 year old player managed to secure a hat-trick as he helped his team overcome Monchengladbach and secure all 3 points.

This hat-trick of Salomon Kalou was particularly more meaningful for the Ivorian player as it represented more than just 3 points for his team but it was also a type of remedy for him, especially now with the passing away of his family, Kalou stated that matches and goals like these help him far more than just a simple victory as he said:
"That was something like a therapy for me. The first goal was a relief, and that I managed to score three in the end was madness."